Oakland Immigration Lawyers
Welcome to Our Immigration Law Firm
Fuerza Immigration Lawyers is ready to fight for you! The immigration process is complex and constantly evolving. We have the expertise, knowledge, and experience to get you through it. Our goal is to bring our clients out of the shadows and empower them to fight for their rights.
We can represent you in many types of immigration matters. Our team will take the time to understand your needs and help you achieve your immigration goals. Contact our firm today to see how we can help you.
Supporting You & Your Loved Ones in Northern California & Across the Globe
Immigration policy can be harsh and unfair. Our talent and experience allow us to develop creative strategies to increase your chances of success. We understand your immigration status is important. You have established a life here. Maybe you have lived here for decades. Perhaps you own property or have opened a business. We can help you ensure that none of that will be taken from you. Or maybe you have United States citizen children who depend on you for moral and financial support. We believe families belong together. Let us help you keep your family safe, happy, and united.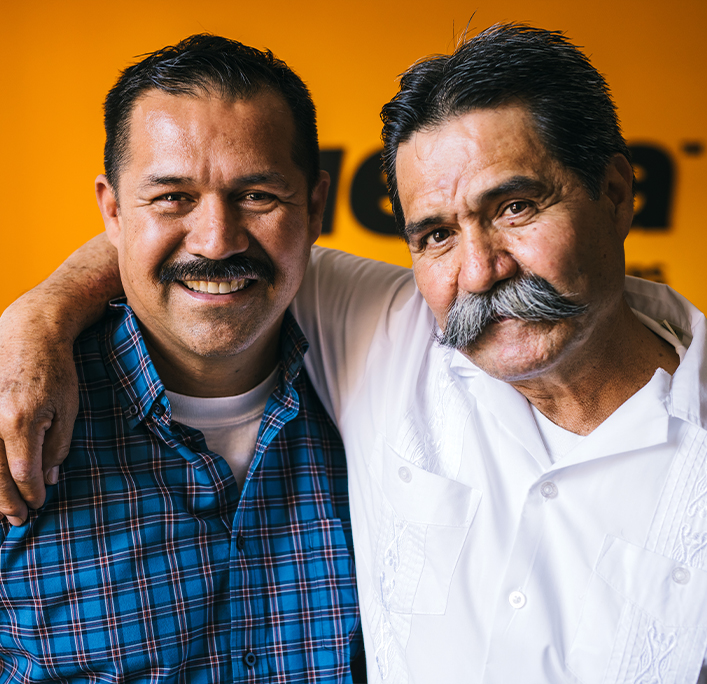 Comprehensive Legal Representation to Meet Your Immigration Needs
Immigration law changes daily. Our attorneys can help you navigate the system. We stay up to date with all changes in immigration law to offer effective solutions to our clients. We have a consistent track record of winning cases before the immigration courts and agencies. Our combined decades of experience means that you can count on us to find the best strategy for your case. Whether you are fighting a deportation case or wishing to bring your loved ones to the United States from abroad, your family can depend on us.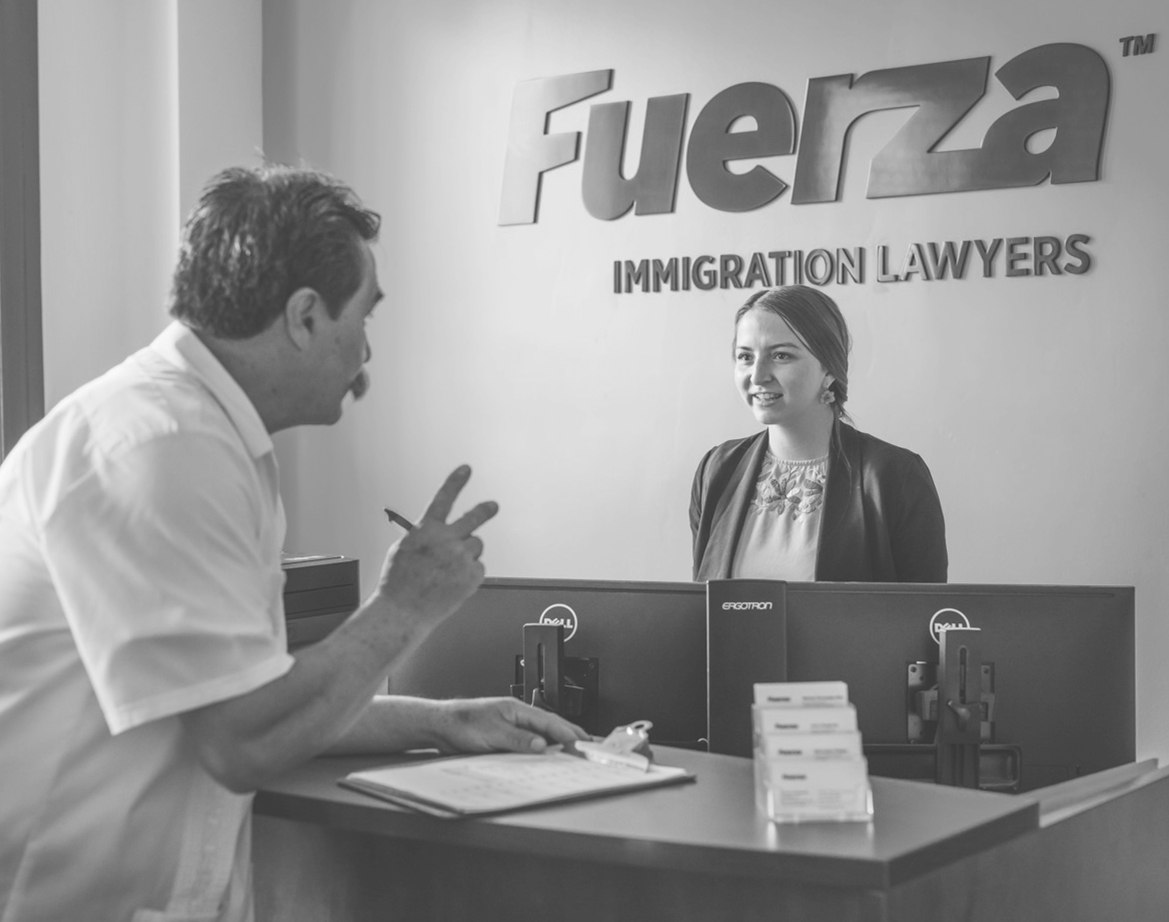 We Are Genuinely Invested in Your Journey
Excellent service from everyone at Fuerza Immigration.

I especially thank the lawyer Kevin, a true professional, all of them are professionals in their work. I recently won my case and am now a resident of the United States.

Jose R.

I highly recommend Fuerza.

They are experts in immigration law and will guide you through the laborious, tedious, complex, and almost impossible process that is the U.S. immigration system.

Will F.

I highly recommend her and her team! Thanks Fuerza.

Dra. Érica Gonçalves is amazing! She did a great job on my application and helped me win my case!

Kellen A.
Guided By Our Core Values
We are guided by our six core values as we work to further our mission: To use our passion, dedication, and talent for problem solving to protect clients' rights and keep their families together.
---
Call our Oakland firm today at (510) 834-1288 or fill out our online form to contact us!
---
We Are Committed to Pursue the Goals of Our Clients

We Go the Extra Mile for Our Clients

We Strive for Excellence in Everything We Do

We Build Strong Bonds of Trust With Our Clients

We Aim to Problem-Solve for Our Clients

We Have the Utmost Respect for Our Clients & Staff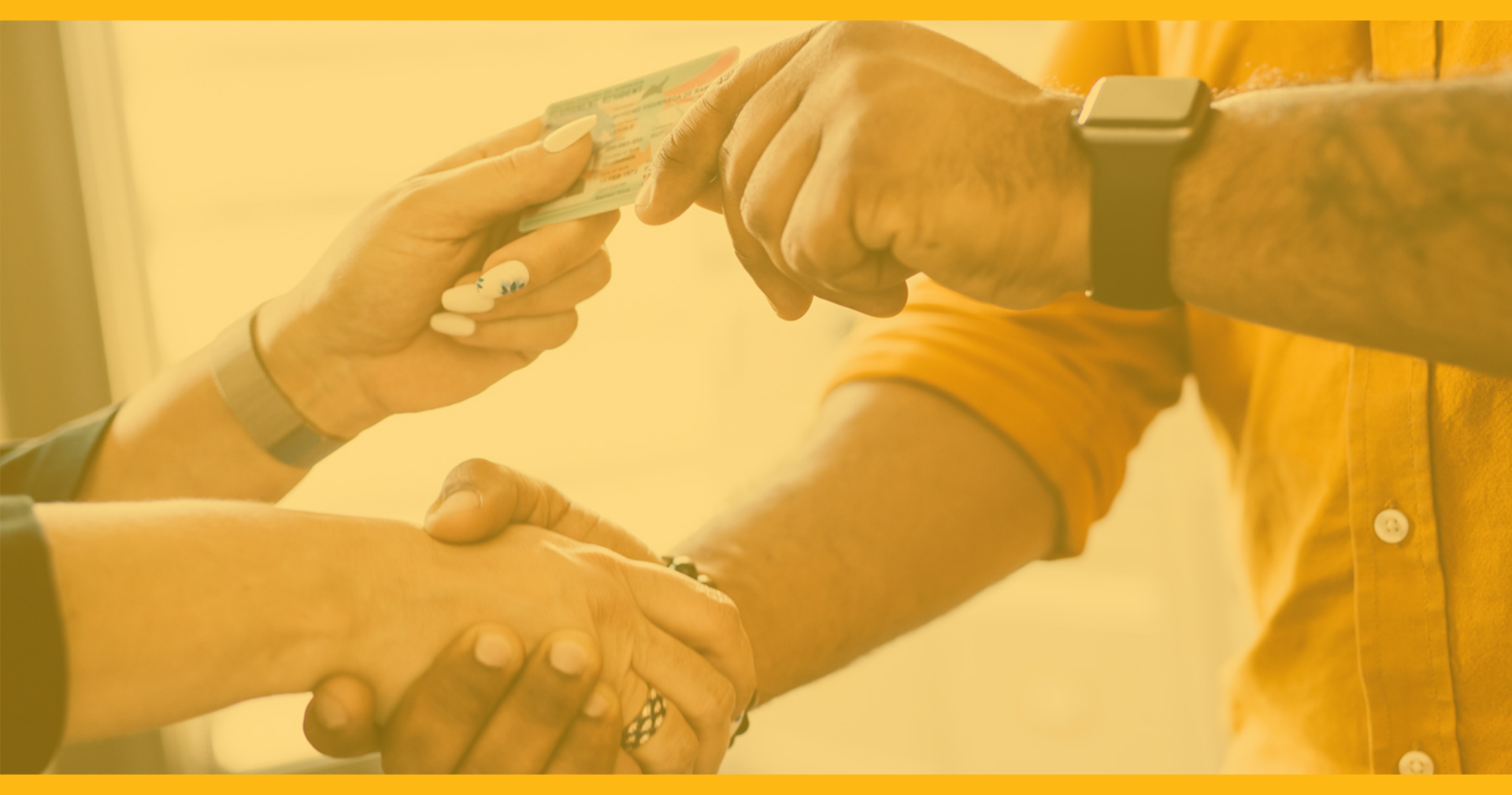 We Have the Strength, Creativity & Compassion to Fight for Your Immigration Rights