Asylum
Strength, Creativity & Passion for Immigration Advocacy
Oakland Asylum Lawyers
Resourceful Legal Representation for Asylum Applicants
Asylum is a form of protection available to some individuals who fear being harmed if they return to their country of origin. If you fear being harmed upon a return to your country due to your race, religion, ethnicity, political opinion, gender or gender identity, sexual orientation, or because you belong to a marginalized group, you may have an asylum claim. If you have suffered violence or abuse in your country in the past, for example, domestic or sexual violence, you may also qualify. Our attorneys will take the time to listen to your story, understand your case, and advocate on your behalf.
Asylum is a powerful benefit. When you file an asylum claim, you will be allowed to remain in the United States until the immigration authorities make a decision on your application. You may also become eligible for work authorization while your case is pending.
If the authorities grant your asylum application, you will be authorized to live and work in the United States indefinitely. You can also petition for asylee status for certain family members—like your spouse and children. After one year of living in the United States with asylum, you can apply for your lawful permanent resident status or "green card."
A Deep Understanding of Immigration Law is Important
Asylum law is extremely complex, and it can be risky to apply for asylum if you are not knowledgeable about the law. There are severe consequences for filing a fraudulent asylum claim. And if your case is denied, you may have to leave the United States. Fuerza Immigration Lawyers has extensive experience representing clients in asylum cases both affirmatively, before the United States Citizenship and Immigration Services, and defensively, in the Immigration Courts. Our attorneys can evaluate your situation and recommend the best course of action in your case. The application can also be emotionally challenging. Our attorneys will treat your case with the utmost confidentiality, discretion, and compassion.
---
Applying for asylum doesn't have to be daunting! Call our Oakland firm today at (510) 834-1288 or fill out our online form to contact us!
---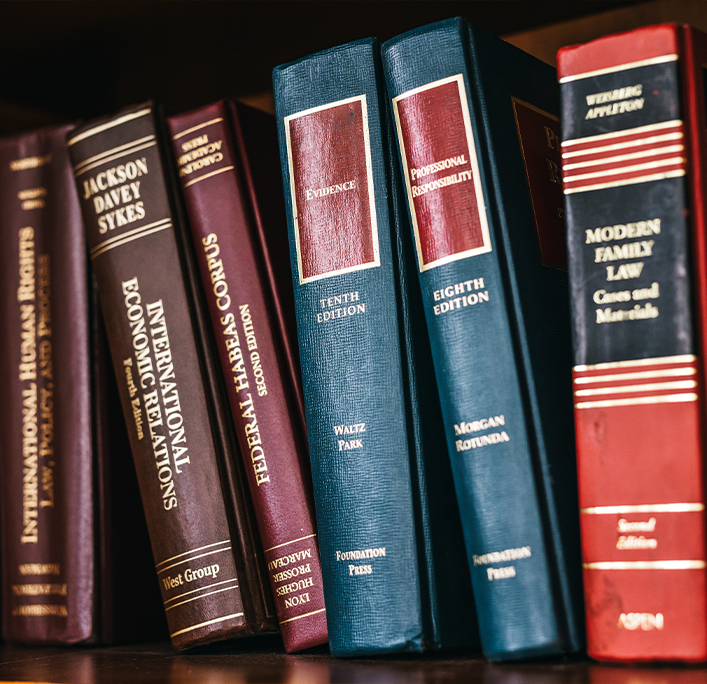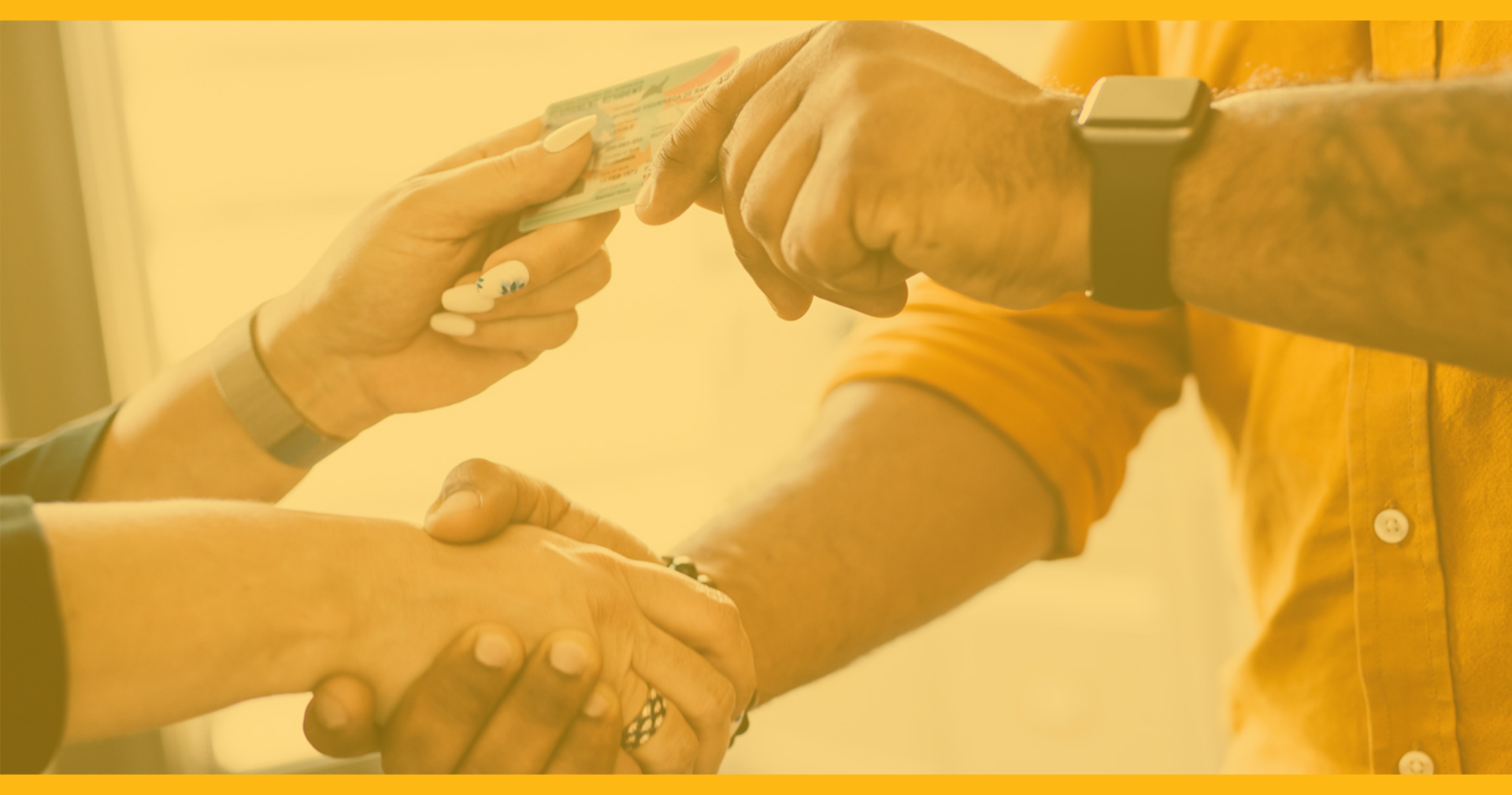 Genuinely Committed to Your Immigration Case
Contact Us Today