About
Strength, Creativity & Passion for Immigration Advocacy
About Fuerza Immigration Lawyers
Serving All of California From Our Oakland Office
The name "Fuerza" ("strength" in Spanish) references the strength of our team, the strength of the clients we represent, and the strength of the legal system to change lives. We believe that immigrants make our communities stronger and our passion is to advocate for their rights.
Our founding partners worked together for many years at Fuerza's predecessor law firm, "Law Office of Robert L. Lewis." In 2020, when Mr. Lewis retired from the practice of law, they formed their partnership, took over the practice, and renamed it Fuerza Immigration Lawyers. They are excited to take the legacy of excellent legal services into the future.
We are a tight-knit team of attorneys and staff dedicated to providing the highest quality legal services to the immigrant community. As many of us are immigrants or the children of immigrants, we have a strong commitment to our clients and a deep understanding of the impact the right legal help can have on their lives. Our clients appreciate that we treat them with respect. Every client has a unique background and we honor this by giving each case the individualized attention it needs and deserves.
Our attorneys are recognized as ethical and effective advocates throughout Northern California. Together, we have over 50 years of experience fighting for the immigrant community. We enjoy a strong reputation before the immigration agencies in the Bay Area and will accompany you to your hearing or interview to put you at ease and facilitate the process.
We use our passion, dedication, and talent for problem solving to advocate for our clients and keep their families together. From U Visas for crime victims to family-based green cards, asylum-seekers to families with special needs children, Fuerza can fight for you.
---
Are you looking for an effective immigration lawyer in Monterey, Alameda, Sonoma, Contra Costa, Solano, or San Francisco counties? Call our Oakland firm today at (510) 834-1288 or fill out our online form to contact us!
---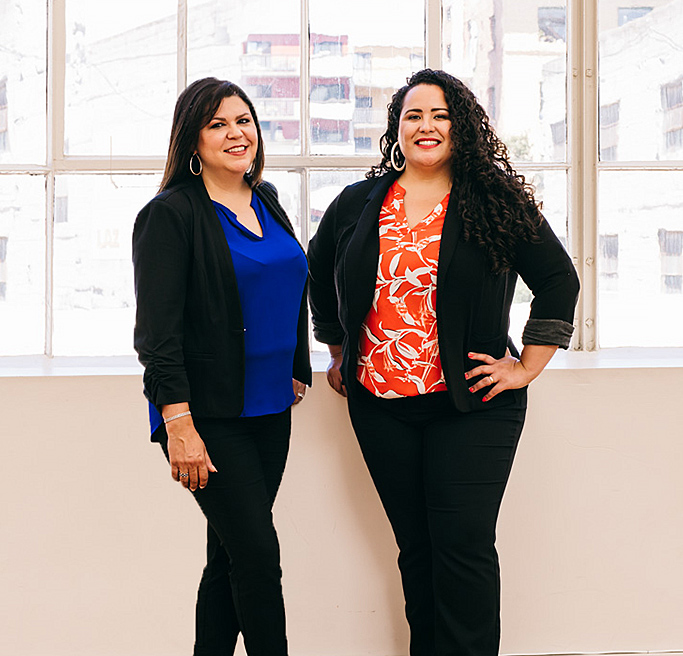 We Honor Every Client's Journey
Excellent service from everyone at Fuerza Immigration.

I especially thank the lawyer Kevin, a true professional, all of them are professionals in their work. I recently won my case and am now a resident of the United States.

Jose R.

I highly recommend Fuerza.

They are experts in immigration law and will guide you through the laborious, tedious, complex, and almost impossible process that is the U.S. immigration system.

Will F.

I highly recommend her and her team! Thanks Fuerza.

Dra. Érica Gonçalves is amazing! She did a great job on my application and helped me win my case!

Kellen A.

I've been a client for the better part of 10 years now.

Whatever your immigration situation is, the staff attorneys have likely already dealt with it, and if not, they have the expertise to deal with it. Suerte!

Jovanny G.
Guided By Our 6 Core Values
Construimos Fuertes Lazos de Confianza con Nuestros Clientes

Aspiramos a Encontrar Soluciones para Nuestros Clientes

Tenemos el Máximo Respeto para Nuestra Clientela y Nuestro Personal

Aspiramos a la Excelencia en Todo lo Que Hacemos

Nos Esforzamos Por Nuestros Clientes

Estamos Comprometidos con Nuestros Clientes Para Lograr sus Metas Migratorias
Committed to Your Immigration Case
Contact Us Today