Deportation Defense
Strength, Creativity & Passion for Immigration Advocacy
Oakland Deportation Defense Lawyers
Legal Solutions When Facing Deportation
Being in removal (deportation) proceedings is stressful and the consequences of poor representation can be life altering. Removal proceedings are an ongoing process which often includes several hearings at the immigration court and the presentation of evidence and witnesses. There is a government attorney whose job it is to argue for deportation based on prior immigration or criminal violations. Immigrants in deportation proceedings have the right to be defended by an attorney of their choice and to fight against their deportation, but they only get one chance, so it is important that it be done right. The lawyers at Fuerza Immigration Lawyers can help you through the process and ensure that your rights and interests are fully protected.
People in removal proceedings can apply for various forms of relief from deportation. Many benefits that are available as affirmative applications can also be used defensively, such as Adjustment of Status, Asylum, and VAWA. There are also some forms of relief that are only available to individuals in removal proceedings, such as Cancellation of Removal.
How We Can Make the Process Easier for Your Family
Even if you have a strong case for Cancellation of Removal, these cases take a lot of time and effort to prepare well. Navigating the immigration process can place a greater burden on your already-limited time and energy. Choosing us for legal counsel can reduce the stress of applying for relief from removal in these circumstances.
---
To schedule a consultation to discuss how we can help families with special needs children or sick family members, call Fuerza Immigration Lawyers at (510) 834-1288 or fill out our online form to contact us!
---
Cancellation of Removal for Families with Special Needs Children or Other Relatives
Cancellation of Removal for Non-Lawful Permanent Residents (Non-LPRs) is a benefit reserved for individuals who:
have lived in the United States for at least ten years;
have demonstrated good moral character;
have parents, a spouse, or children who are U.S. citizens or lawful permanent residents; and,
who can show that those lawfully residing relatives would suffer "exceptional and extremely unusual hardship" in the case of the individual's removal from the United States.
Cancellation of Removal for Non-LPRs cases that are typically considered strong are those where a United States citizen child has a developmental delay or disability requiring special education services (Autism, ADHD, Down's Syndrome) or a medical condition which requires special treatment or regular monitoring. Other strong cases may involve a spouse or parent who is seriously ill and relies on the immigrant for care and financial support. In these situations, the need for the family to remain together is great and can significantly impact the outcome of the child, spouse, or parent's well-being. Our attorneys have won Cancellation of Removal for hundreds of families with differently abled children or a sick family member, skillfully arguing that those who are already dealing with challenging circumstances would be unjustly and severely prejudiced if the legal system forced them apart. If you have a child, spouse, or parent who is dependent on you for help, we may be able to defend you from removal too.
Cancellation of Removal for Survivors of Domestic Violence
If you or your children have been subjected to extreme mental cruelty or battery at the hands of a lawful permanent resident or United States citizen spouse or parent, you may have an additional option for defending against deportation. VAWA Cancellation of Removal requires only three years of continuous physical presence, has a lower hardship standard than Cancellation of Removal for non-LPRs and allows the judge to consider the hardship that the immigrant would suffer upon deportation. These lower standards make VAWA Cancellation of Removal an excellent option for survivors of domestic violence. Let us help you not just survive, but thrive! Call us today to evaluate your options.
If you are facing deportation and have been battered or subjected to mental cruelty by a United States citizen or lawful permanent resident spouse, call our Oakland firm today at (510) 834-1288 or fill out our online form to contact us!
Cancellation of Removal for Lawful Permanent Residents
Even if you win your green card, it is not a guarantee against deportation. Residents can be deported for committing certain crimes. Everyone makes mistakes. With effective lawyering, your mistake does not have to result in your deportation. You've built an entire life here. Shouldn't you fight hard to protect it all? If you are a long-time lawful permanent resident and have been convicted of a serious crime, call Fuerza Immigration Lawyers today for assistance.
---
If you are facing deportation, call our Oakland firm today at (510) 834-1288 or fill out our online form to contact us!
---
How Does the Board of Immigration Appeals Work?
Even if you do not win your removal case at the Immigration Court level, you can continue to fight, in some cases, for many years. You can appeal the case to the Board of Immigration Appeals (BIA), the administrative agency that reviews decisions issued by Immigration Judges. Our attorneys can identify errors committed by the Immigration Judge and ask that the BIA review the legal issues. It is also possible to appeal most BIA decisions to a U.S. Court of Appeals. Our lawyers can determine which defense path to take to increase your chances of avoiding deportation.
---
For deportation defense in Oakland, call our Oakland firm today at (510) 834-1288 or fill out our online form to contact us!
---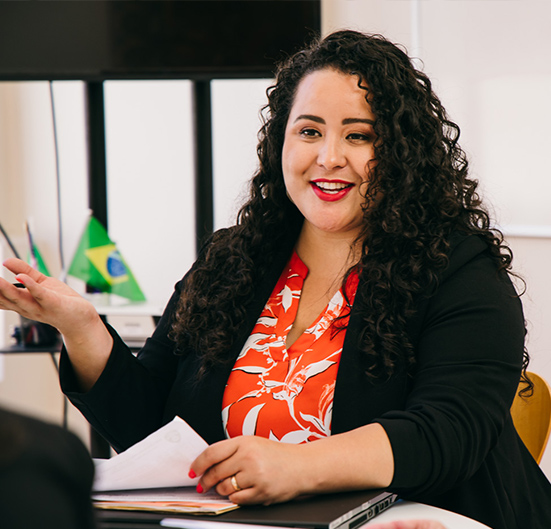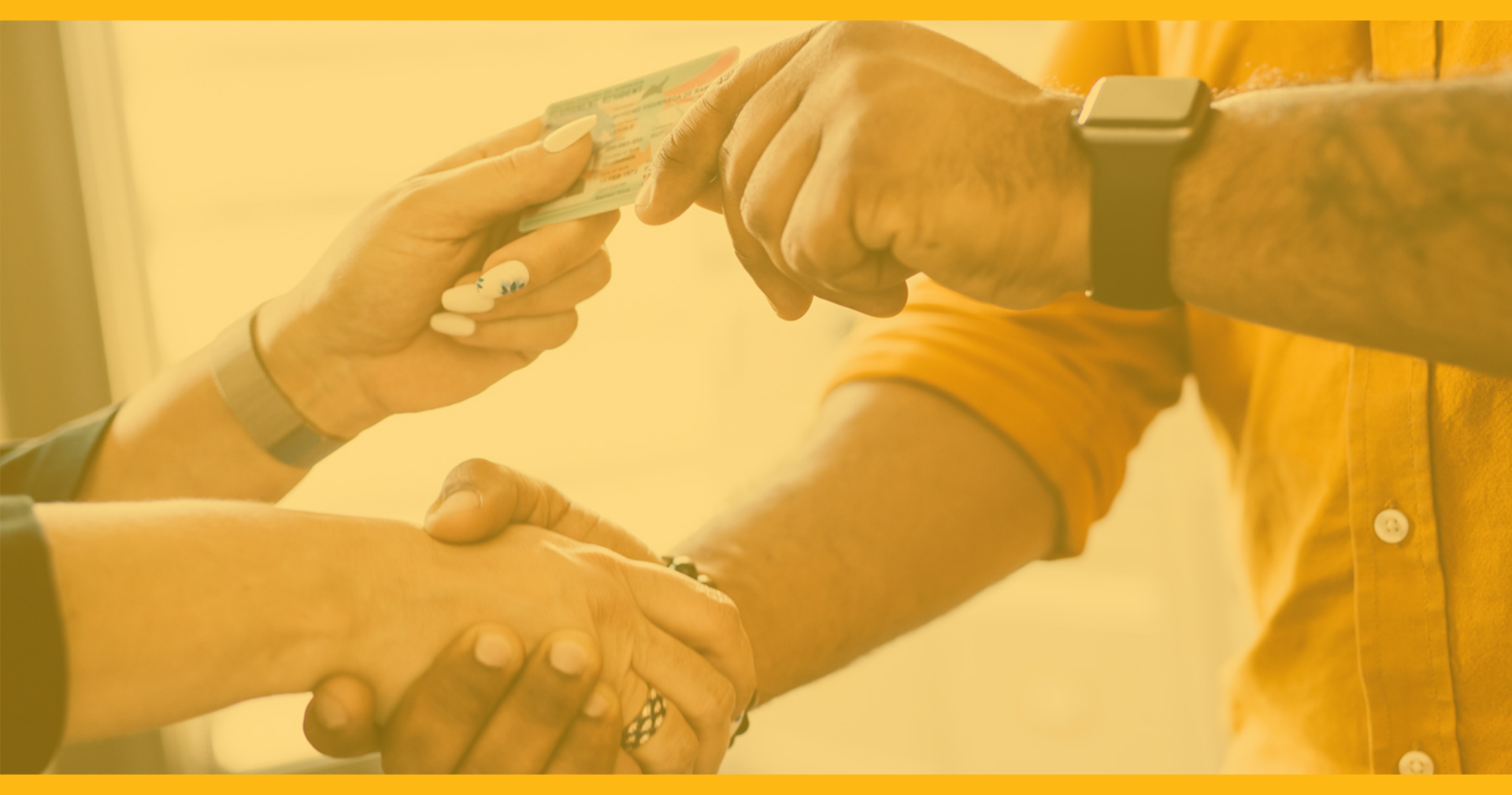 Genuinely Committed to Your Immigration Case
Contact Us Today