Green Cards
Strength, Creativity & Passion for Immigration Advocacy
Oakland Green Card Lawyers
Family Immigration & the Path to Permanent Residence
In many cases, a green card for a family member is a straightforward process. But did you know that there can be significant obstacles along the path to residence even if you are married to or the parent of a United States citizen? Every case is different, but If you entered the United States illegally, have lived in the United States unlawfully, or have committed certain crimes, your case will need special attention.
Applying for a green card or lawful permanent residence through a United States citizen or lawful permanent resident family member is a multi-step process. It generally begins with the lawfully residing relative (the "Petitioner",) filing a petition for the intending immigrant (the "Beneficiary"). During this step, the government will verify the Petitioner's lawful status and confirm that the relationship between the Petitioner and the Beneficiary exists and is bona fide.
Once the petition is approved and there is a visa available based on the family relationship, the next step is for the Beneficiary to apply for the green card. If the Beneficiary is eligible for Adjustment of Status, they can complete that process in the United States. If not, they may have to depart the United States and complete the process abroad. During this step, the Government is examining whether any criminal or immigration violations the Beneficiary has committed make them ineligible, or "inadmissible," to the United States. If the Government determines that the Beneficiary is inadmissible, they may be eligible for a waiver of inadmissibility which, if granted, would allow them to obtain their lawful permanent resident status despite that finding.
The attorneys at Fuerza Immigration Lawyers have helped thousands of individuals obtain their lawful permanent residence based on family petitions through both adjustment of status and consular processing. We also have a lot of experience preparing inadmissibility waivers. We work with clients in the San Francisco Bay Area as well as across the U.S. and the world. Our attorneys are here to understand your situation and tailor creative legal options to fit your circumstances. Prevent mistakes and delays. Call Fuerza Immigration Lawyers today!
---
Skillful legal representation is important when you apply for a green card. Contact Fuerza Immigration Lawyers today to schedule a consultation. Call our Oakland firm today at (510) 834-1288 or fill out our online form to contact us!
---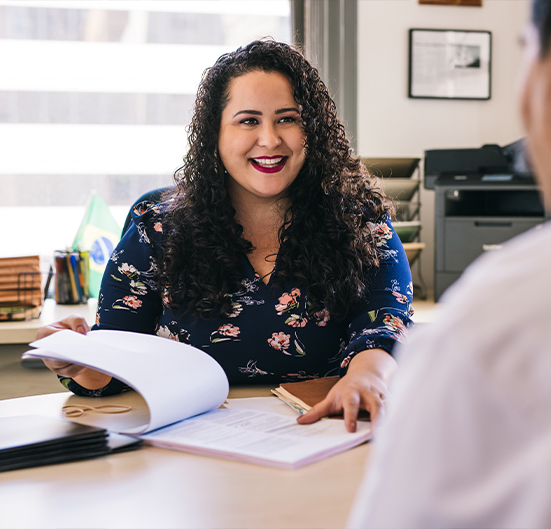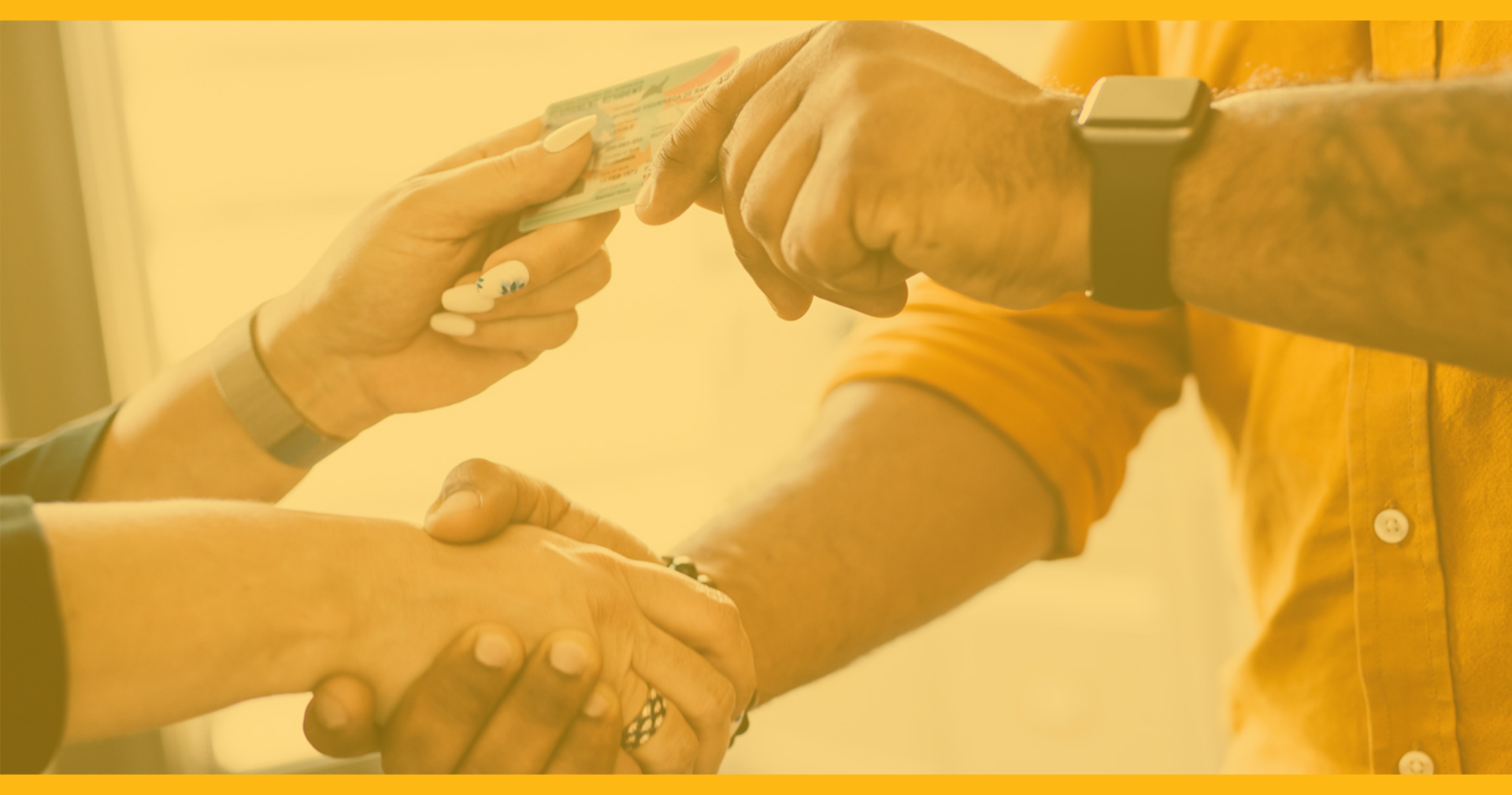 Genuinely Committed to Your Immigration Case
Contact Us Today