Violence Against Women Act (VAWA)
Strength, Creativity & Passion for Immigration Advocacy
Violence Against Women Act Lawyers in Oakland
Handling VAWA Self-Petitions
The 1994 Violence Against Women Act (VAWA) and its reauthorizations include provisions to protect immigrants from deportation, regardless of gender, when they have suffered domestic violence, battery, or extreme cruelty at the hands of a lawful permanent resident spouse or parent or a United States citizen spouse, parent, or adult son or daughter.
Although an applicant for VAWA must present credible evidence of the abuse suffered, it is not necessary to have filed a police report to qualify, nor does the abuser need to have been arrested. We have helped dozens of clients win lawful status and—more importantly—free themselves from harmful situations by painting vivid pictures of the abusive circumstances to which our clients were subjected.
The United States Citizenship and Immigration Services will consider a wide range of conduct in determining whether the applicant was abused including evidence of psychological violence, financial control, manipulation, sexual violence, and intimidation and threats to report the immigrant to the immigration authorities, among others. Men are also protected by VAWA as are immigrants in same-sex marriages. If you meet the criteria, you and your minor children can petition for a green card on your own, without the help of your abuser. Even if you are still married and living with your abuser, we can help you. Your abuser does not have to know about or sponsor your application. Our attorneys and staff as well as the U.S. Citizenship and Immigration Services are obligated to keep your application strictly confidential. You do not have to live in fear. You can take control of your life. Let our attorneys help you break the cycle of violence.
---
Fuerza Immigration Lawyers can help determine if you are eligible for a green card through a VAWA Self-Petition. Call our Oakland firm today at (510) 834-1288 or fill out our online form to contact us!
---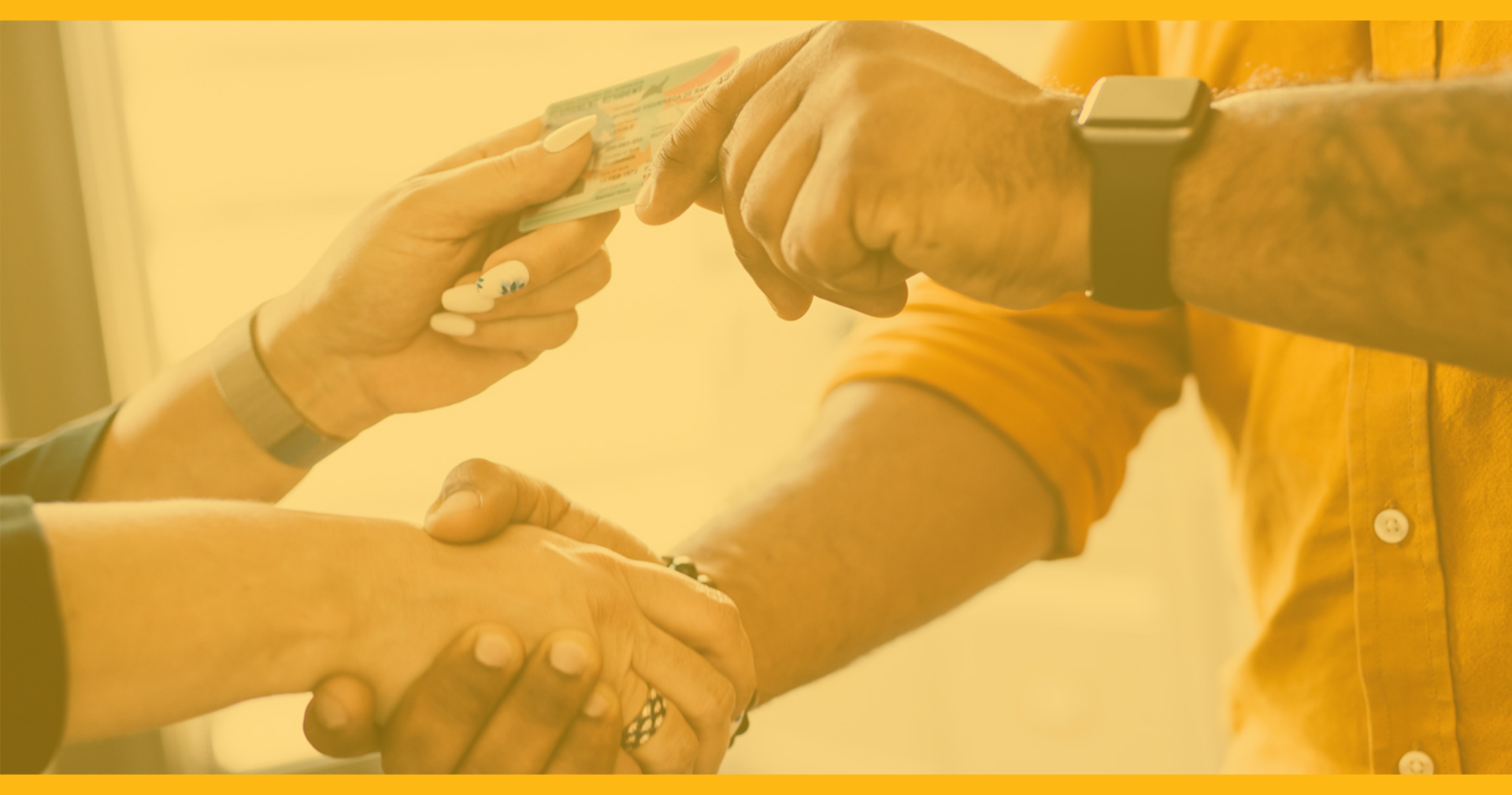 Genuinely Committed to Your Immigration Case
Contact Us Today