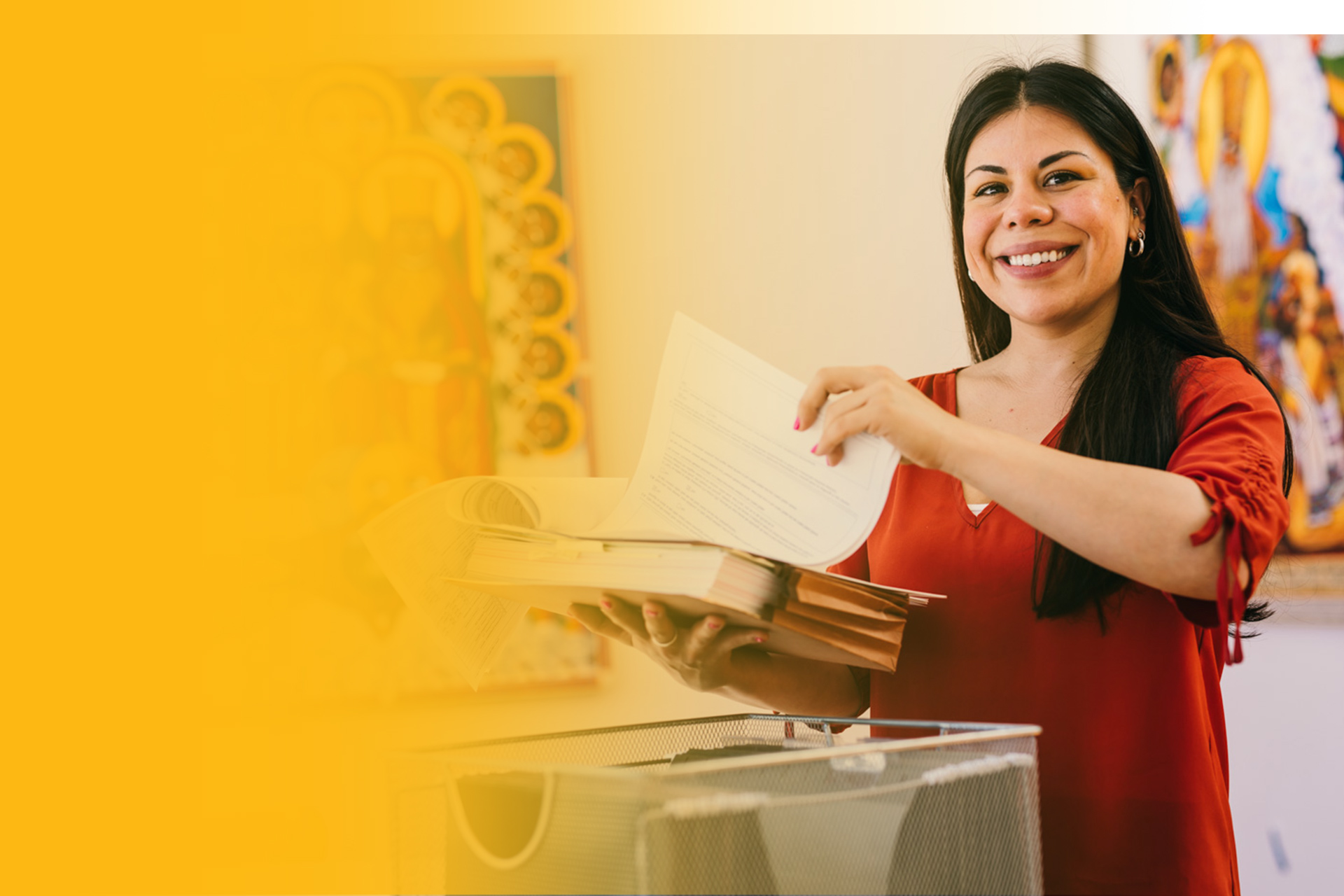 Immigration Law
Our team has been working together for decades, on a mission to provide compassionate legal advocacy for our clients. We have your back.
Schedule a Consultation
Immigration Legal Representation in Oakland
Why Legal Representation Is Important
Comprehensive and attentive legal representation can make a positive impact on your immigration journey. In fact, studies show that non-detained, represented individuals are almost five times more likely to win their case than those without an attorney.
Navigating the complex immigration system, with all of its rules and paperwork, can be daunting. And if you are facing deportation, the stakes are particularly high. But don't worry! Our attorneys and staff can guide you through it and make sure your case is prepared correctly.
Fuerza Immigration Lawyers Offers a Wide Range of Legal Services
These services include the following:
Asylum
Family-based Green Cards
Fiancé(e) Petitions
Deportation Defense

Cancellation of Removal for Families with Special Needs Children
Cancellation of Removal for Survivors of Domestic Violence
Cancellation of Removal for Lawful Permanent Residents

Hardship Waivers
U Visas for Crime Victims
Violence Against Women Act (VAWA) Self-Petitions
Citizenship and Naturalization
Deferred Action for Childhood Arrivals (DACA)
Temporary Protected Status (TPS)
Advance Parole
Parole in Place for Military Families
Criminal Immigration
---
Fuerza Immigration Lawyers can support you throughout the immigration process. Call our Oakland immigration law firm today at (510) 834-1288 or use our online form to schedule a consultation!
---