Careers
Strength, Creativity & Passion for Immigration Advocacy
As one of the largest family immigration and deportation defense law firms in Northern California, we are constantly looking for smart, highly motivated, and reliable talent. All of our employees are bilingual and some are trilingual, speaking English, Spanish, and Portuguese. We represent hundreds of "Dreamers" with DACA. We keep families together by defending immigrants who face deportation. We represent asylum applicants. We have helped thousands of Bay Area residents obtain green cards through marriage and other family-based immigration petitions. We are one of the top firms in the nation for "U Visas" and have obtained work permits for thousands of crime victims and their family members.
Our core focus is to use our passion, dedication, and talent for problem-solving to protect our clients' rights and keep their families together.
An ideal candidate embodies our six core values:
Commitment to our clients, the law, and the success of our business;
Willingness to go the extra mile;
Excellence;
Trustworthiness;
Problem solving; and,
Respect for clients and staff.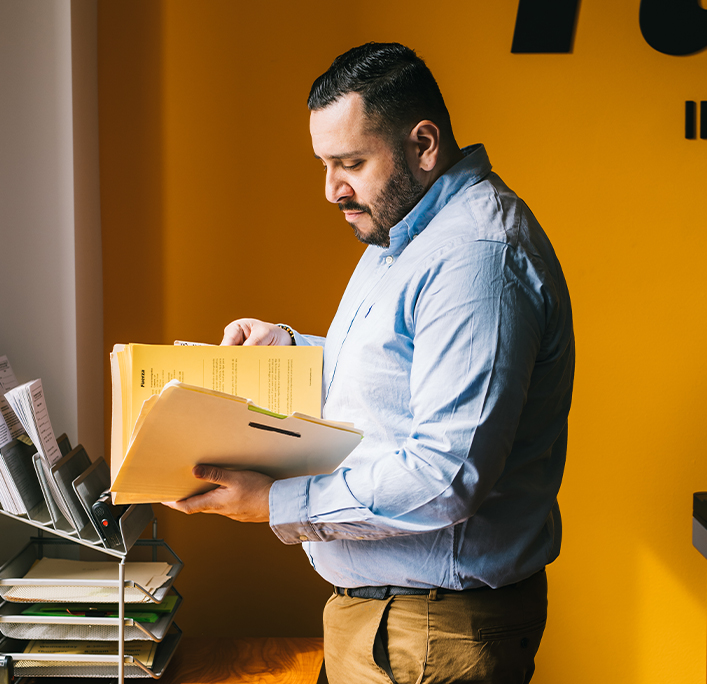 A Professional & Fulfilling Career
Are you intelligent, highly motivated, and want a career in which you can do good? Send us your resumé!