U Visas
Strength, Creativity & Passion for Immigration Advocacy
U Visa Services in Oakland
Crime victims and survivors of domestic violence have additional options for immigration benefits. Both applications under the Violence Against Women Act (VAWA) and U Visas are effective immigration solutions that can allow you to start anew in the United States after escaping your abuser or having been a crime victim. Our lawyers are here to guide you through the process, so you have all the necessary information to prepare a winning application.
Immigration Solutions for Cooperative Crime Victims
If you have been a victim of a serious crime—for example, armed robbery, severe beating, stalking, criminal threats, extortion, false imprisonment, witness tampering, or sexual assault—and have cooperated with law enforcement in the investigation or prosecution, you could qualify for a U Visa. The goal of the U Visa is to provide relief to crime victims who assist law enforcement agencies in investigating and prosecuting serious criminal activity. Parents of a crime victim who is a child—even if the child is a U.S. citizen—can also qualify as indirect victims. The U Visa program includes a generous waiver so that individuals who may not be eligible for other immigration benefits could still qualify for a U Visa. Although not all crimes qualify for a U Visa, the lawyers at Fuerza Immigration Lawyers have developed creative arguments to maximize the possibility of a successful application. Having represented thousands of clients in U Visa applications, we have extensive experience with applications of all kinds. If you have been a crime victim, contact us to see what we can do to help you.
---
If you need legal assistance for your application for a U Visa, Fuerza Immigration Lawyers has you covered! call our Oakland firm today at (510) 834-1288 or fill out our online form to contact us!
---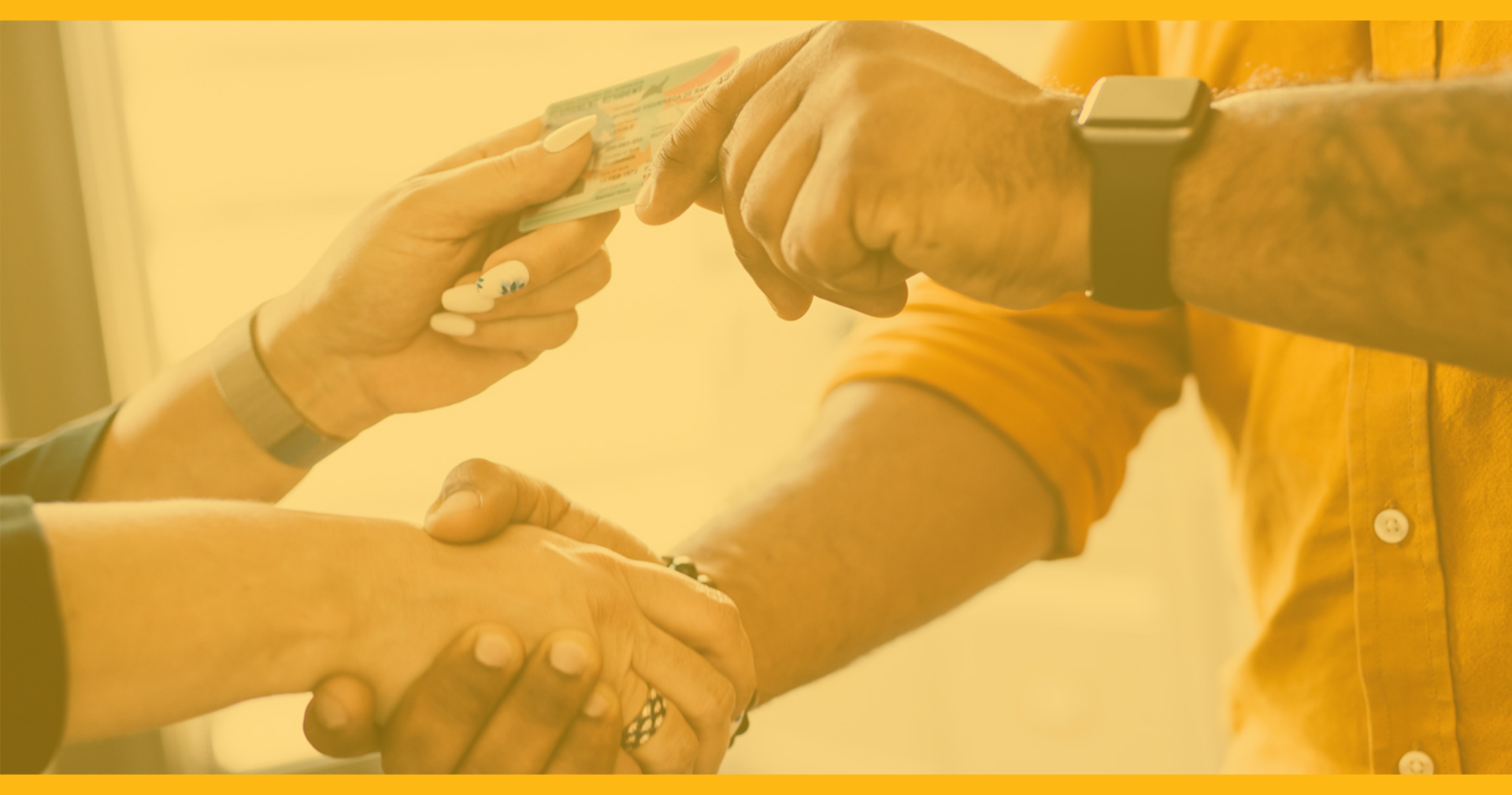 Genuinely Committed to Your Immigration Case
Contact Us Today