TPS, Advance Parole & Parole in Place
Strength, Creativity & Passion for Immigration Advocacy
TPS, Advance Parole & Parole in Place Lawyers in Oakland
Helping Immigrants Seek Temporary Protected Status
Sometimes, natural disasters, armed conflicts, or political and social turmoil make it unsafe for certain foreign nationals to return to their homes. In these cases, the United States can designate the country or region for Temporary Protected Status (TPS). TPS is a temporary benefit for citizens and some residents of those countries that protects them from deportation, makes them eligible for work authorization (work permit), and allows them to request permission to travel internationally. Although TPS does not lead to lawful permanent resident status or any other immigration status, TPS also does not preclude you from applying for any other kind of immigration benefit for which you may qualify. Most recently, Afghanistan, Cameroon, Venezuela, Sudan, and Ukraine were designated for TPS.
Advance Parole in Oakland
Certain immigration benefits, such as TPS and DACA, offer the recipient the option of requesting a temporary permit to travel internationally. In some cases, even having a pending application allows the applicant to request a travel permit, or Advance Parole. The requirements for Advance Parole vary depending on your basis for eligibility, but if you have DACA or TPS, or you have an application for Adjustment of Status pending, you may be able to travel. Isn't it time to visit your family?
Parole-in-Place for Military Families
The United States government recognizes the important sacrifices made by U.S. service members, veterans, enlistees, and their families. To support these individuals, USCIS provides discretionary options such as parole in place on a case-by-case basis to military members and their families. If you are one of the following service members, or are the spouse, widow(er), parent, son, or daughter of one of the following service members, you may be eligible for parole-in-place:
Active-duty member of the U.S. armed forces;

Individual in the Selected Reserve of the Ready Reserve; or

Individual who (whether still living or deceased) previously served on active duty or in the Selected Reserve of the Ready Reserve and was not dishonorably discharged.
If you are granted parole-in-place, you will be eligible for work authorization (work permit) and a Social Security number. In some cases, being granted parole-in-place may even make you eligible for additional immigration benefits. If you have served as a military member or are the relative of a military member, let the government do something good for you.
---
Call our Oakland firm today at (510) 834-1288 or fill out our online form to contact us!
---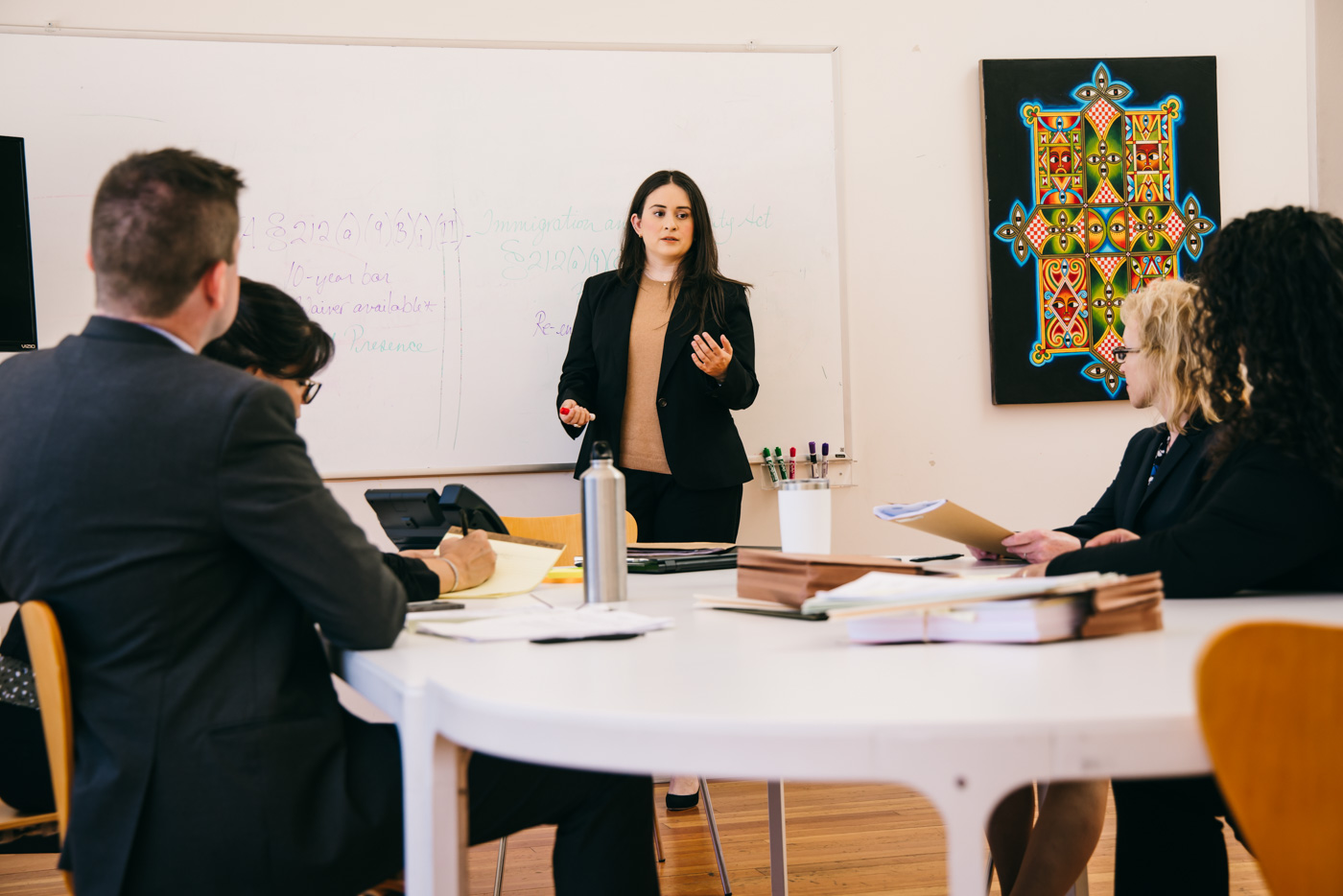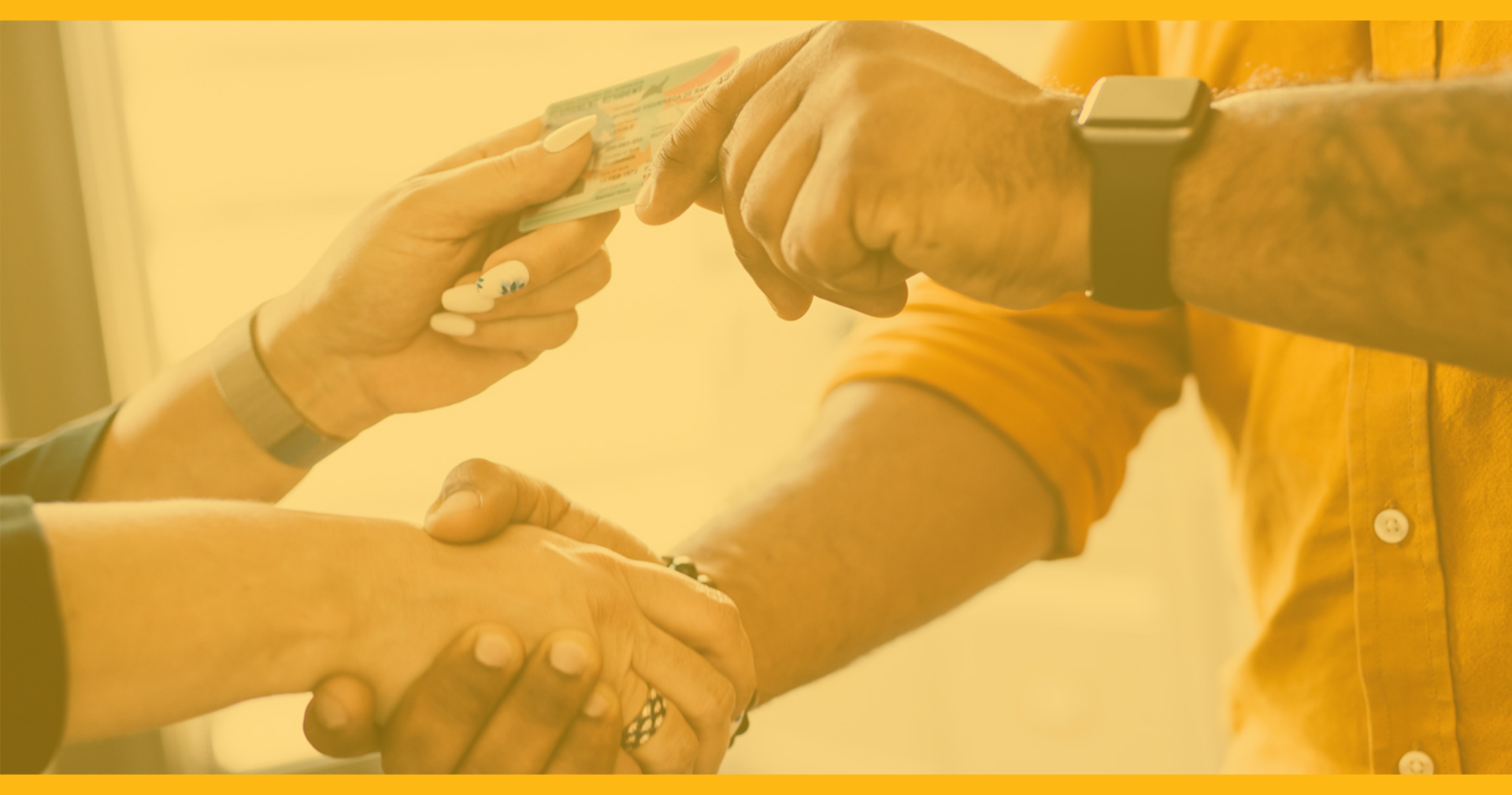 Genuinely Committed to Your Immigration Case
Contact Us Today