Hardship Waivers
Strength, Creativity & Passion for Immigration Advocacy
Hardship Waivers in Oakland
An individual's immigration or criminal history can be an obstacle on the path to lawful status in the United States. In some cases, there are special pardons, or waivers, available to allow a person to obtain lawful status despite their past criminal or immigration violations. Waivers often require proving that a particular relative or family unit will experience hardship if the waiver and lawful status are not granted.
Congress has recognized that all families experience some level of hardship when impacted by a negative immigration decision. In writing the law, it determined that certain inadmissibility grounds should be waived only for families who can show that their level of hardship would go beyond the common consequences of denying an immigration case. At Fuerza Immigration Lawyers, we have won hundreds of hardship waivers by getting to know our clients and making the best arguments possible based on their particular family's circumstances. Relevant factors include financial situations, medical issues, educational and career considerations, family and community ties, country conditions in the immigrant's native country, and other personal circumstances. Some hardship factors carry significant weight with USCIS. For example, the displacement of childcare; the existence of a family member with a disability; the existence of a family member who has served in the U.S. Armed Forces; and, a Travel Warning issued by the U.S. Department of State to notify travelers of the risks of traveling to certain foreign countries.
The reality is that every family is unique. A well prepared hardship waiver requires a deep exploration into how a denial would affect that particular family unit. At Fuerza Immigration Lawyers we take the time to get to know you so that your waiver application stands out to an immigration officer who is reviewing dozens of cases a day. Let us tell your family's story.
---
Let us tell your family's story. Call our Oakland firm today at (510) 834-1288 or fill out our online form to contact us!
---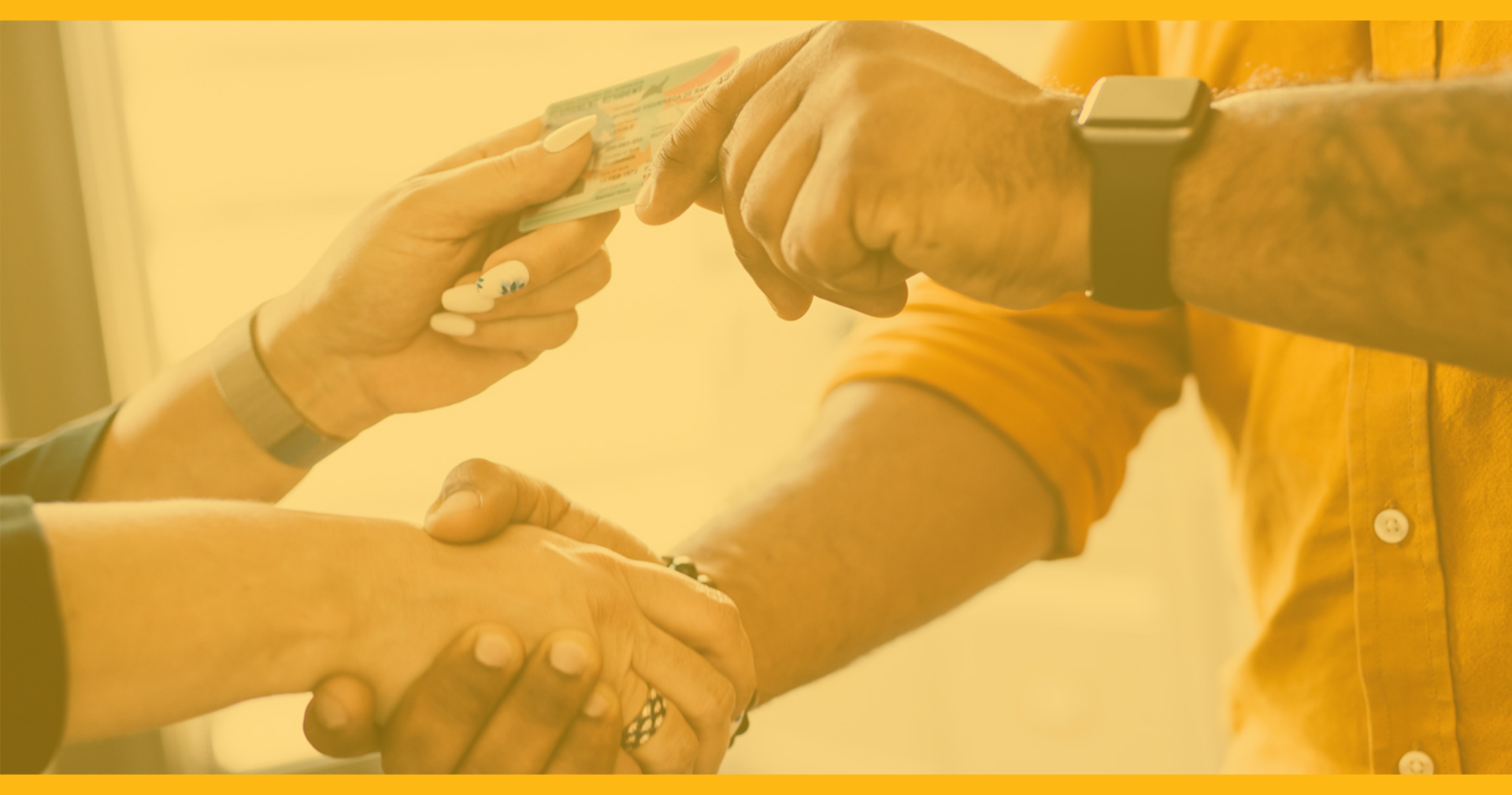 Genuinely Committed to Your Immigration Case
Contact Us Today