Citizenship & Naturalization
Strength, Creativity & Passion for Immigration Advocacy
Oakland Citizenship and Naturalization Attorneys
The end of the immigration journey for most people is becoming a citizen of the United States. U.S. citizenship confers various rights, including the ability to sponsor parents and siblings for immigration to the United States, shorter wait times in the case of other relatives, and the right to hold certain government jobs. Citizenship also provides the ability to move to another country without risking your lawful status in the United States. Most importantly, U.S citizens have the right to vote in federal elections.
Some people are citizens at birth, even if they were born outside of the United States, because of the citizenship of one or both of their parents. If you are under 18, were admitted to the United States as a lawful permanent resident, and are living with a United States citizen parent, you may also automatically be a citizen. In either of these circumstances, you should protect yourself by obtaining proof of your citizenship so that your immigration status is never in question. Our attorneys can evaluate whether you are already a citizen and help you obtain proof of your U.S. citizenship.
Most people, however, will gain their citizenship through the process of naturalization. After having lived in the United States as a lawful permanent resident for three to five years, you can apply for naturalization. The process entails preparing and submitting an application, passing an English and Civics test, and taking the Oath of Allegiance to the United States. As in all immigration processes, certain criminal convictions can make you ineligible for naturalization or even deportable from the United States. Our attorneys can review your situation and recommend the best strategy for your case. They can also walk you through the application process and help you prepare for your test. Isn't it time that you have the right to vote? Call us today to discuss your possibilities for U.S. citizenship.
---
Want to have the right to vote? Call our Oakland firm today at (510) 834-1288 or fill out our online form to contact us!
---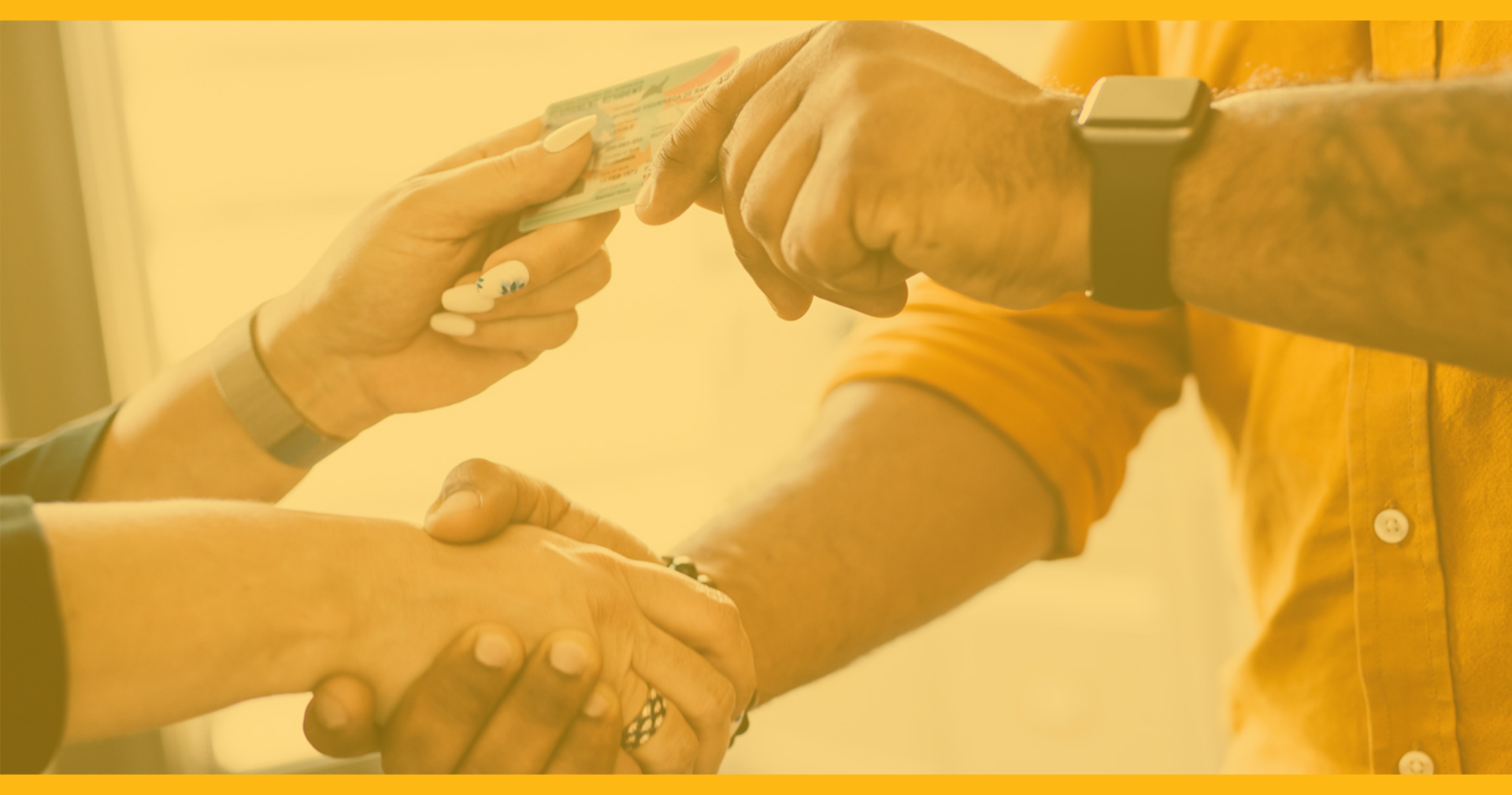 Genuinely Committed to Your Immigration Case
Contact Us Today