Deferred Action for Childhood Arrivals (DACA)
Strength, Creativity & Passion for Immigration Advocacy
Oakland DACA Lawyers
Handling Deferred Action for Childhood Arrival Cases
Individuals who were brought to the United States when they were very young, who have grown up and gone to school in the U.S., and who have built their lives here may be eligible for a special form of relief called Deferred Action for Childhood Arrivals (DACA). DACA was created through an Executive Order made by President Barack Obama in 2012.
You can request consideration for DACA if you:
Were under the age of 31 as of June 15, 2012;
Came to the United States before reaching your 16th birthday;
Have continuously resided in the United States since June 15, 2007, up to the present time;
Were physically present in the United States on June 15, 2012, and at the time of making your request for consideration of deferred action with USCIS;
Had no lawful status on June 15, 2012;
Are currently in school, have graduated or obtained a certificate of completion from high school, have obtained a General Educational Development (GED) certificate, or are an honorably discharged veteran of the Coast Guard or Armed Forces of the United States; and
Have not been convicted of a felony, a significant misdemeanor, three or more other misdemeanors, and do not otherwise pose a threat to national security or public safety.
In most cases, you must also be at least 15 years old to request consideration for DACA.
Despite numerous efforts to cancel and limit the DACA program, the judicial system has continued to protect those who have called the United States "home" for their entire lives. Current DACA holders may continue to renew their DACA status and work authorization. New DACA applicants may apply, but due to current litigation USCIS cannot approve these applications and will place them on hold.
Didn't finish high school? You may still qualify for DACA. Been arrested? Not all criminal convictions make you ineligible for DACA. We can look at your unique situation and help you determine your best course of action.
---
Are you a "Dreamer"? Let us help you make your dream come true. Call our Oakland firm today at (510) 834-1288 or fill out our online form to contact us!
---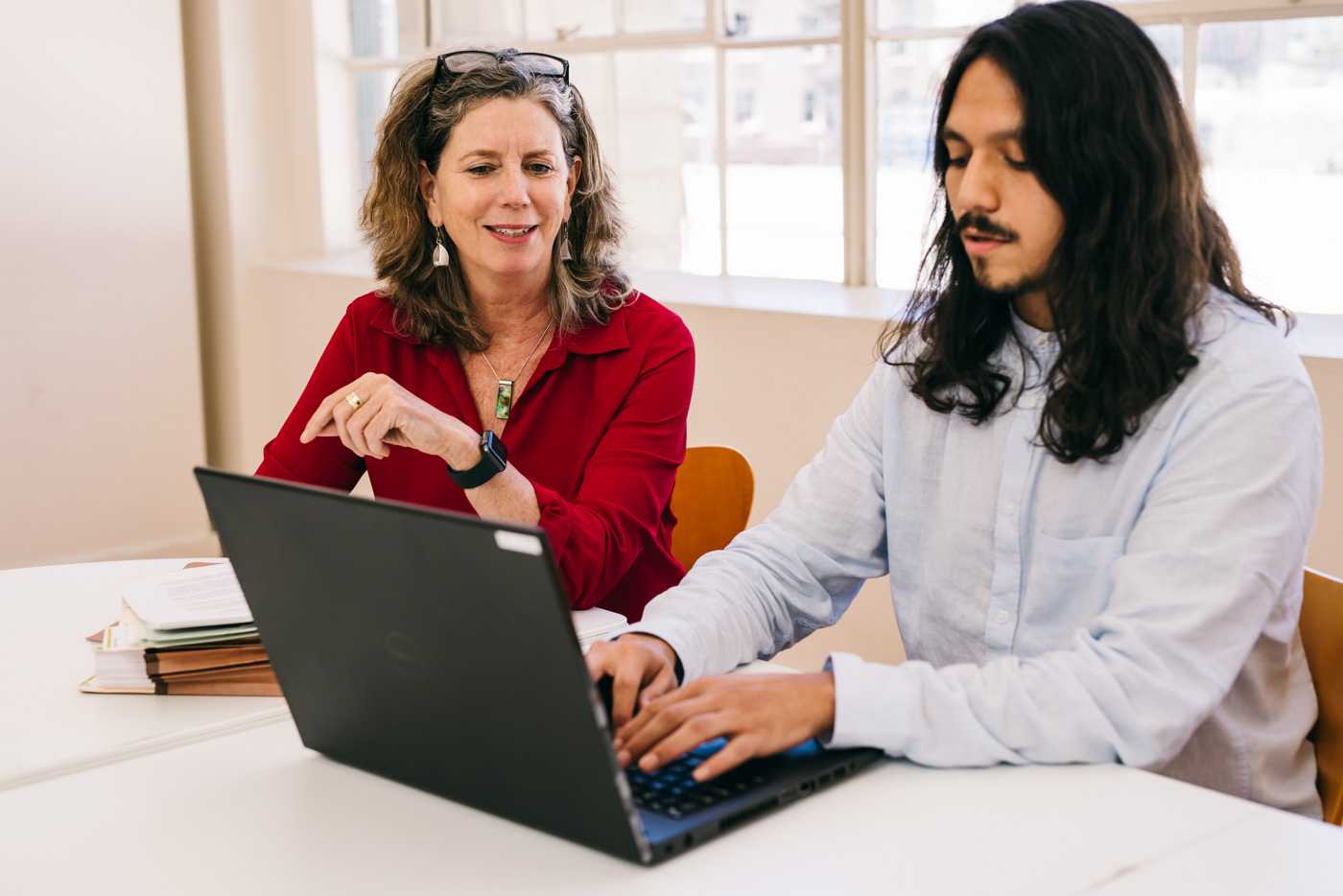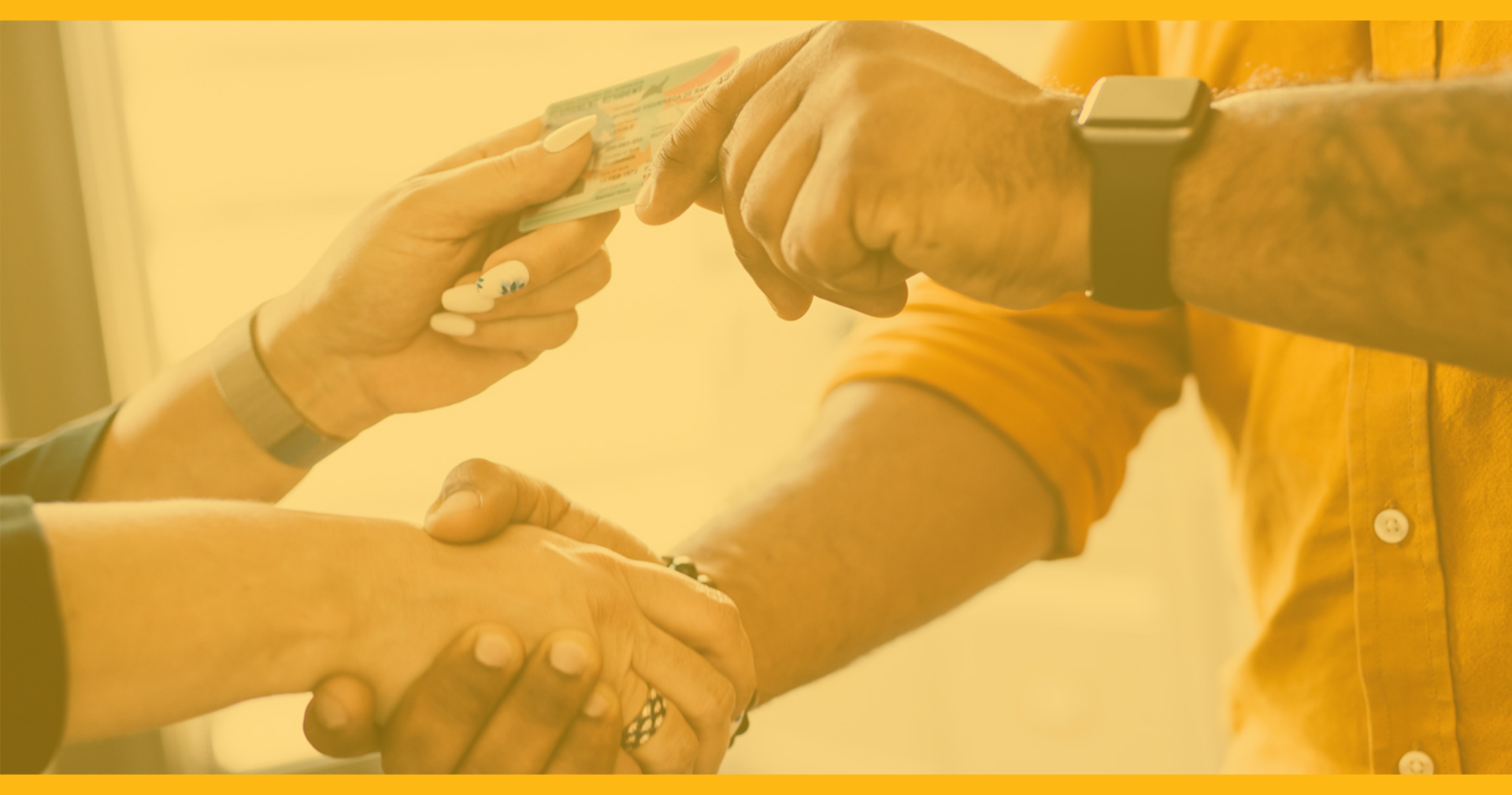 Genuinely Committed to Your Immigration Case
Contact Us Today